---
Alternative Madness Theme - Nudescapes - Gerard Buckleman - 09-19-2013 09:41 PM

Showing how the nude can be a wonderful landscape as well. Remember, Alternate Madness Theme are just for fun - no prizes other than the admiration of your B&W compatriots

The contest starts Monday, September 16, 2013 at 00:00:01, local time and runs through Sunday, September 22, 2013 at 23:59:59, local time.
---
Enjoy!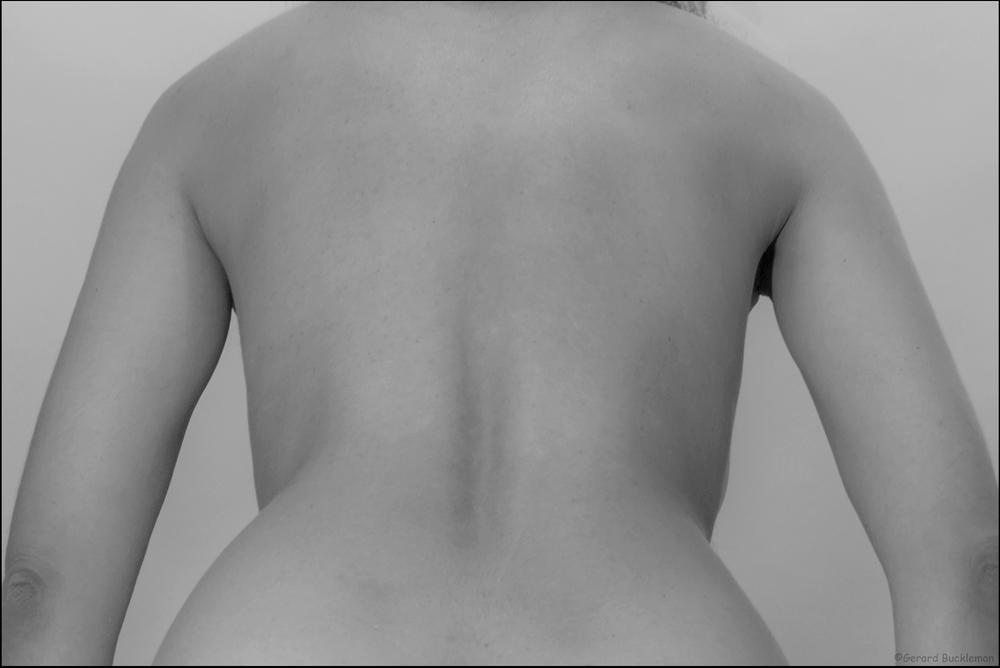 ---