---
Alternative Madness Theme - Writing Instruments - Gerard Buckleman - 05-12-2014 06:55 PM

Many variations on this fine theme give your interpretation is always welcomed! Remember, Alternate Madness Theme are just for fun - no prizes other than the admiration of your B&W compatriots. The contest starts Monday, May 12, 2014 at 00:00:01, local time and runs through Sunday, May 18, 2014 at 23:59:59, local time.

Don't have a theme-appropriate shot? No problem. Non-theme images are welcome anytime.
---
Just writing along, enjoy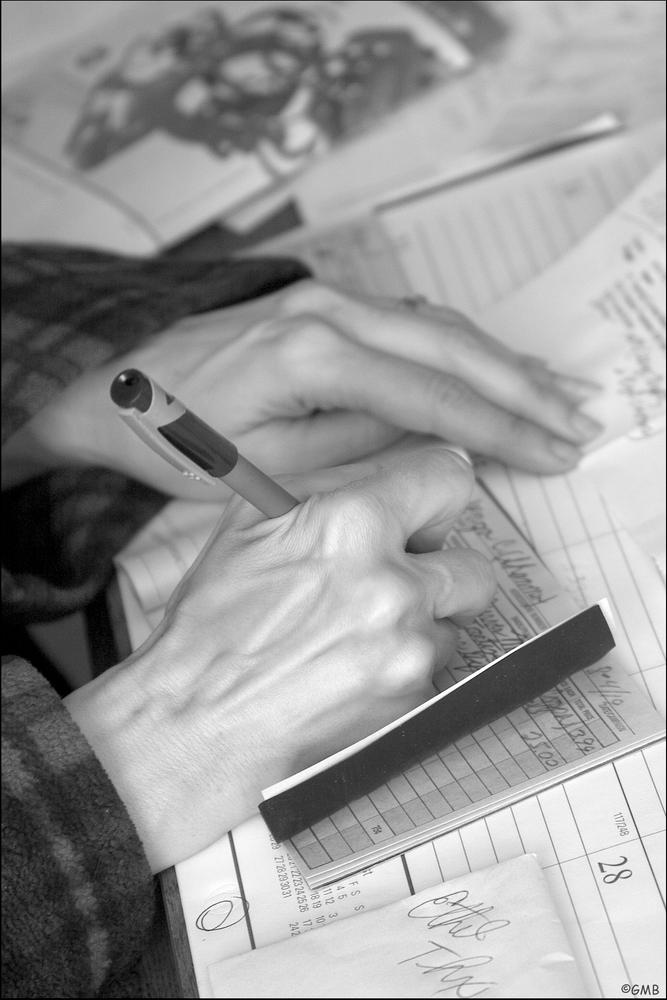 ---