Alternative Madness Theme - Part(s)
12-23-2014, 07:14 PM
Alternative Madness Theme - Part(s)
Body parts, tool parts, car parts, computer parts, etc. Pics that are unique and hard to identify are better. In camera compositions are better. Your interpretation of this is always welcomed. Remember, Alternate Madness Theme are just for fun - no prizes other than the admiration of your B&W compatriots.
The contest starts Monday, December 1, 2014 at 00:00:01, local time and runs through Wednesday, December 31, 2014 at 23:59:59, local time.
Don't have a theme-appropriate shot? No problem. Non-theme images are welcome anytime.
---
More unknown parts, enjoy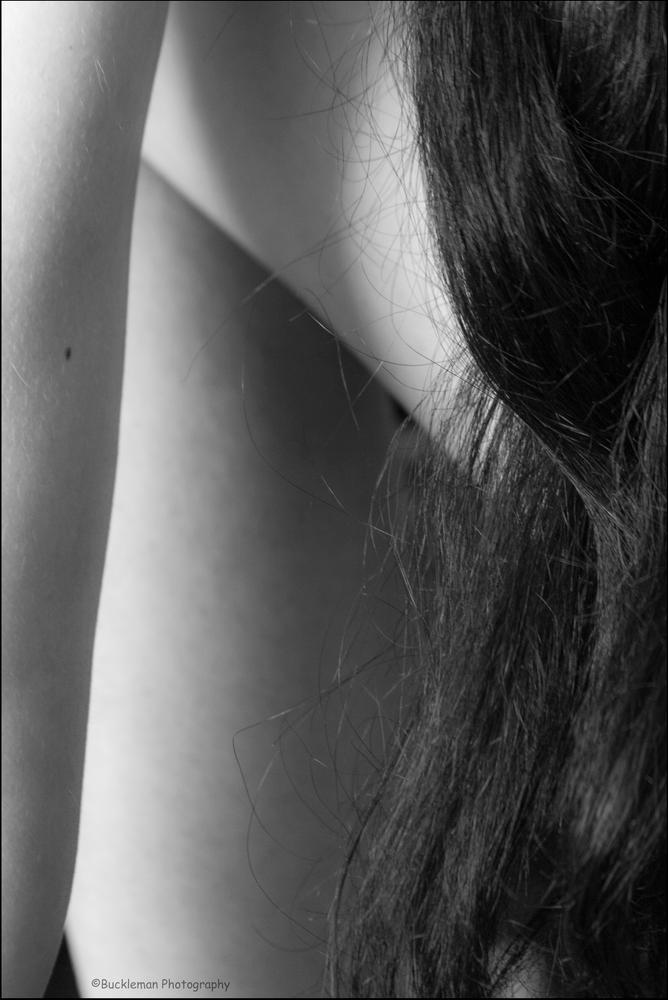 ---
Gerard Buckleman, Owner
12-23-2014, 07:22 PM
Donna B.
Posting Freak


Posts: 1,187
Joined: Jan 2013
Reputation: 25
RE: Alternative Madness Theme - Part(s)
Nice shot of the parts w/the long flowing hair involved as well.

Donna B.
12-25-2014, 09:32 AM
RE: Alternative Madness Theme - Part(s)
Glad you liked it Donna, thanks for the comment!
---
Gerard Buckleman, Owner
User(s) browsing this thread: 1 Guest(s)