Alternative Madness Theme - Portraits
04-15-2015, 08:46 AM
Alternative Madness Theme - Portraits
Informal or formal, nude or clothed, full length or head and shoulder style. As always we like to see interpretations of this. Remember, Alternate Madness Theme are just for fun - no prizes other than the admiration of your B&W compatriots.
The contest starts Wednesday, April 1, 2015 at 00:00:01, local time and runs through Thursday, April 30, 2015 at 23:59:59, local time.
Don't have a theme-appropriate shot? No problem. Non-theme images are welcome anytime.
---
Some people like to have props with their portraits, enjoy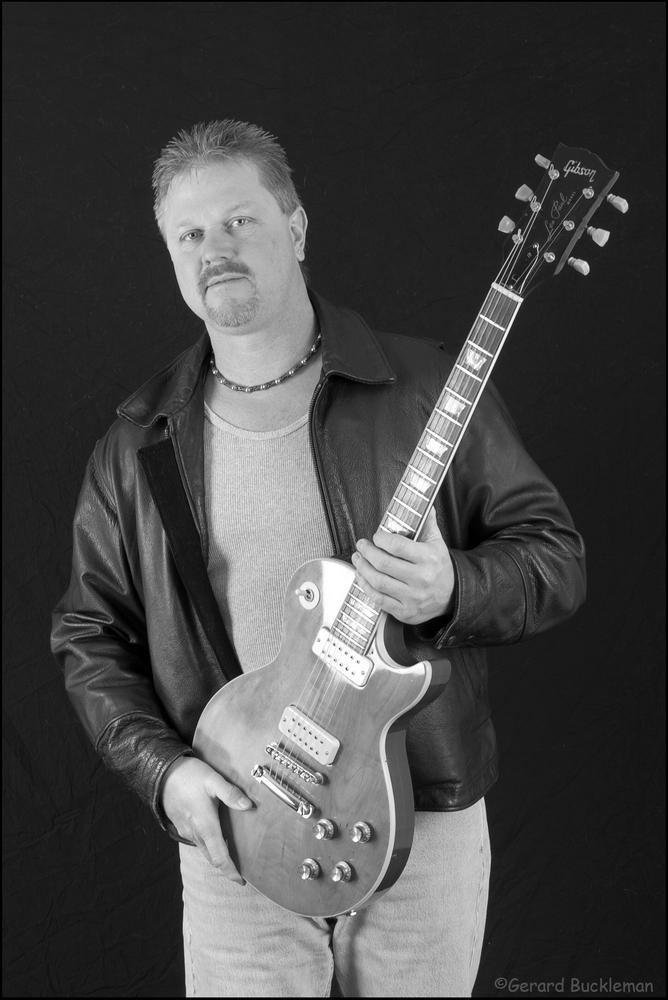 ---
Gerard Buckleman, Owner
04-18-2015, 04:59 PM
Donna B.
Posting Freak


Posts: 1,049
Joined: Jan 2013
Reputation: 17
RE: Alternative Madness Theme - Portraits
Nice publicity shot for a musician!!

Donna B.
User(s) browsing this thread: 1 Guest(s)