Alternate Madness Theme - Straight Lines
02-13-2013, 11:32 PM
Alternate Madness Theme - Straight Lines
Simple, they are everywhere, sometimes they get in our picture (power lines), sometimes they are part of our picture (power lines). Sometimes we have to wait in them to visit our friends gallery shows. They can even be the straight line of our backyard decking material or even how lines converge into nothingness. As always we like to see interpretations of this.
Remember, Alternate Madness themes are just for fun - no prizes other than the admiration of your B&W compatriots
The contest starts Monday, February 11, 2013 at 00:00:01, local time and runs through Sunday, February 17, 2013 at 11:59:50, local time.
---
Looking up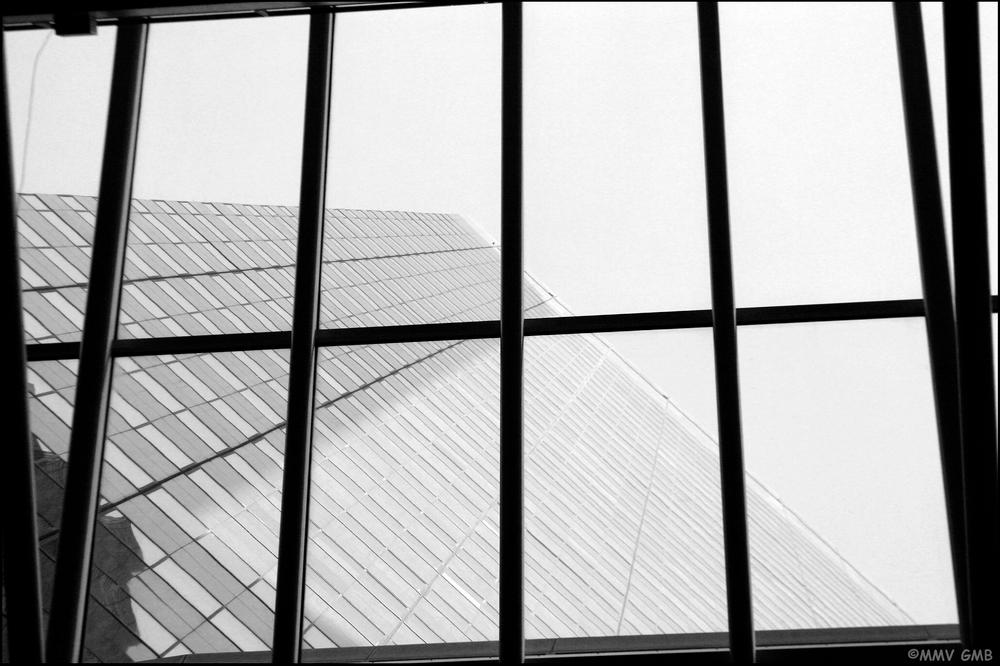 Current Contest
---
Gerard Buckleman, Owner
User(s) browsing this thread: 1 Guest(s)