Alternative Madness Theme - Hallways
01-08-2014, 08:36 PM
Alternative Madness Theme - Hallways
With or without a model with or without clothes. Looking for something INTERESTING and different. Steps, doors, windows ok in the hallway or at the end of the hallway. As always we like to see interpretations of this
Remember, Alternate Madness Theme are just for fun - no prizes other than the admiration of your B&W compatriots.
---
Just a long hallway in a abandoned factory, enjoy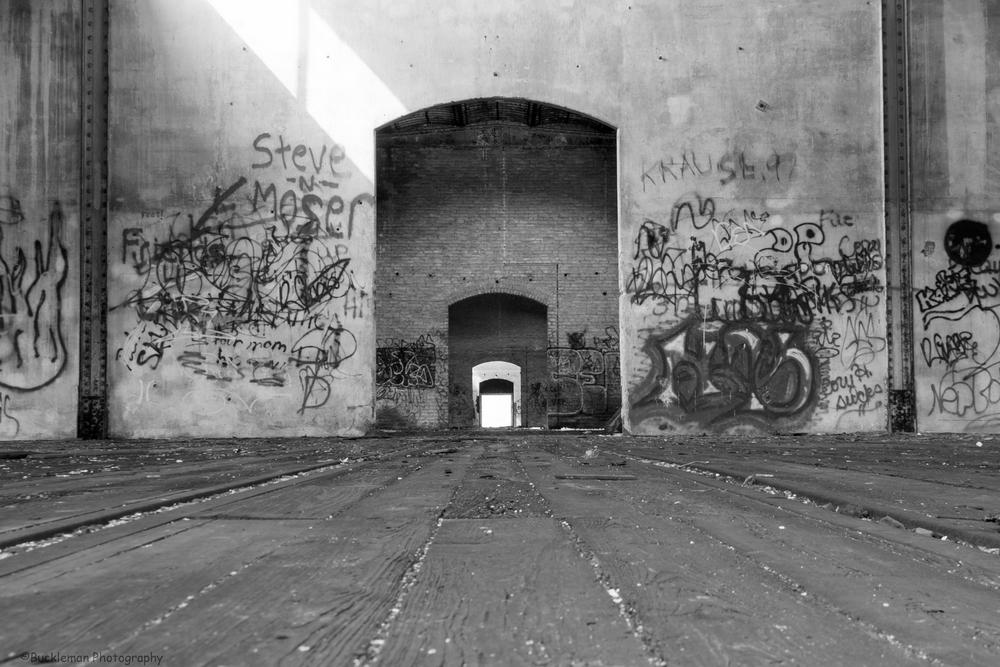 ---
Gerard Buckleman, Owner
01-09-2014, 08:57 PM
Donna B
Posting Freak


Posts: 1,207
Joined: Jan 2013
Reputation: 25
RE: Alternative Madness Theme - Hallways
Wow, this is a really cool looking factory for sure!!! If the walls could only talk.....

Donna B.
User(s) browsing this thread: 1 Guest(s)