Alternative Madness Theme - Hallways
01-09-2014, 08:06 PM
Alternative Madness Theme - Hallways
With or without a model with or without clothes. Looking for something INTERESTING and different. Steps, doors, windows ok in the hallway or at the end of the hallway.
Remember, Alternate Madness Theme are just for fun - no prizes other than the admiration of your B&W compatriots. The contest starts Monday, January 6, 2014 at 00:00:01, local time and runs through Sunday, January 12, 2014 at 23:59:59, local time.
Don't have a theme-appropriate shot? No problem. Non-theme images are welcome anytime.
---
Thursday is: Models Post Yourself Day
Models are very valuable members of our community. We ask the models who visit our forum to post their photographs on Thursdays. Photographers, please let the models know about Models Post Yourself Day.
---
A small hallway but
Gloria
knows how to make the best of it, enjoy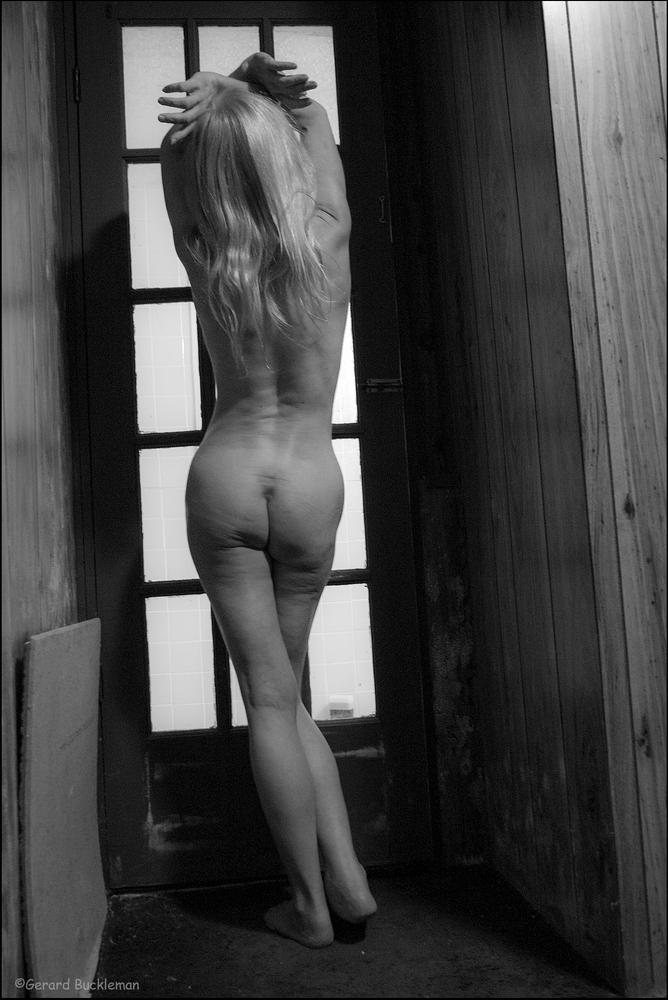 ---
Gerard Buckleman, Owner
User(s) browsing this thread: 1 Guest(s)