01-18-2014, 10:01 PM
Saturday is: Film Day
What more needs to be said about this stuff. Where would we be today if it wasn't for this invention? In appreciation and to continue our knowledge of film this is a day that we can show others what we can do with it. From the point & shoot cameras, 35/120/127/220/620/4x5/ 8x10, Polaroid, glass negs, paper negs, or just about any other process (if you let me know I will add it). If you have the technical info behind how you achieved the final result(s) so much the better.
---
Also the current Alternate Madness Theme of
Upright
as in filling a hot air balloon to make it upright, enjoy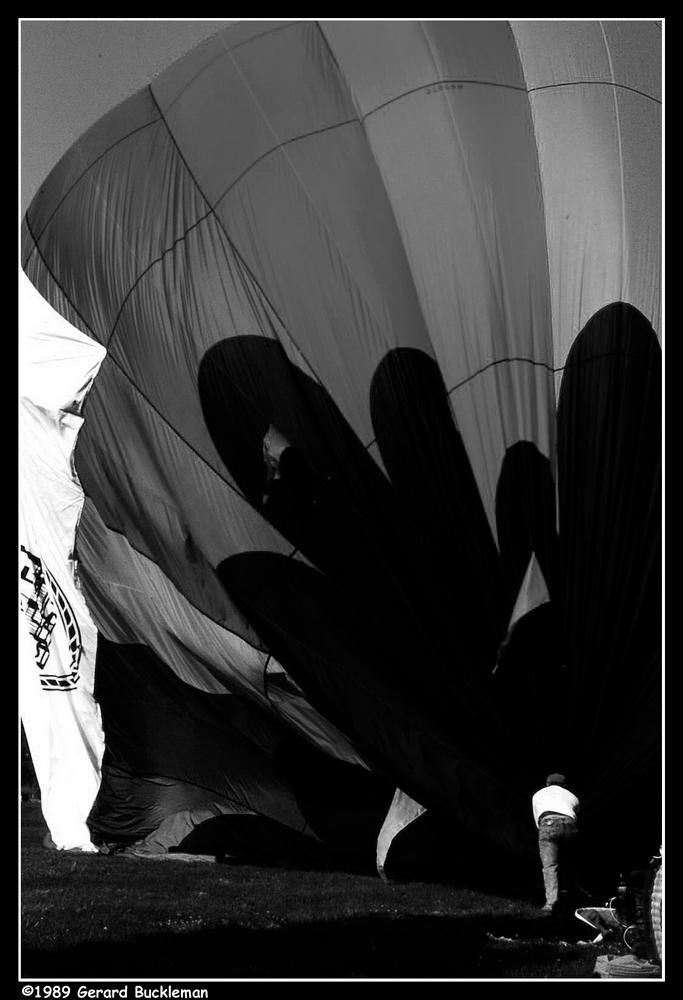 Photographed with a Canon AE-1.....
---
Gerard Buckleman, Owner
User(s) browsing this thread: 1 Guest(s)