Alternative Madness Theme - Freestyle
01-21-2014, 08:13 PM
Alternative Madness Theme - Freestyle
This is a open interpretation of any form of photo. Your interpretation is always welcomed!
Remember, Alternate Madness Theme are just for fun - no prizes other than the admiration of your B&W compatriots. The contest starts Monday, January 20, 2014 at 00:00:01, local time and runs through Sunday, January 26, 2014 at 23:59:59, local time.
Don't have a theme-appropriate shot? No problem. Non-theme images are welcome anytime.
---
Paw Paw tunnel
, enjoy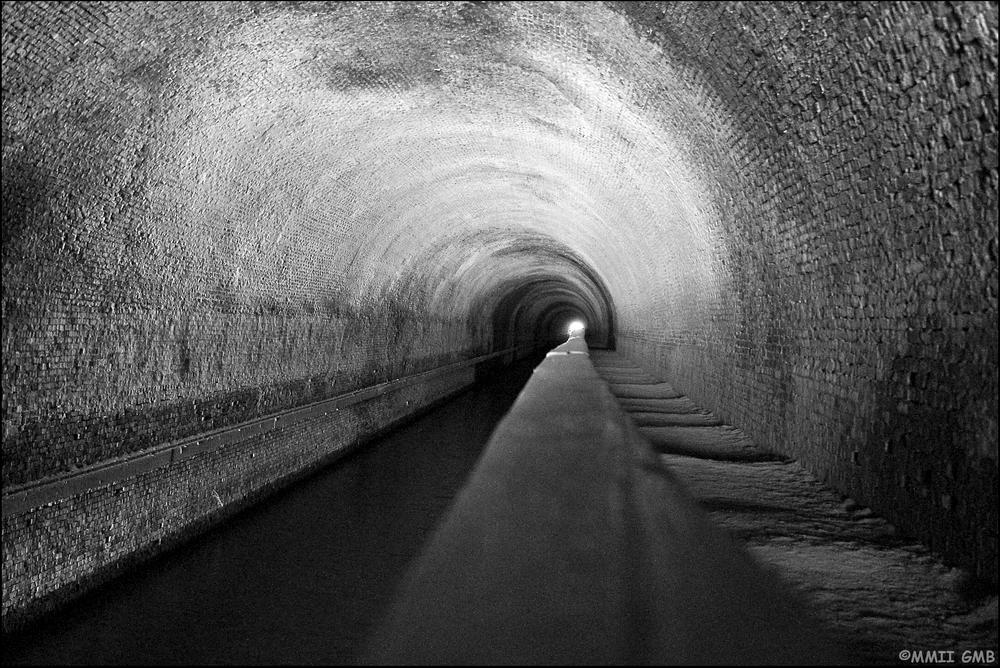 ---
Gerard Buckleman, Owner
01-23-2014, 08:39 PM
Donna B
Posting Freak


Posts: 1,207
Joined: Jan 2013
Reputation: 25
RE: Alternative Madness Theme - Freestyle
Nice capture just love it!!

Donna B.
User(s) browsing this thread: 1 Guest(s)