Friday is: Photographers Post Yourself Day & Alternative Madness Theme - Nude Parts
07-25-2014, 07:35 PM
Friday is: Photographers Post Yourself Day & Alternative Madness Theme - Nude Parts
This is our special day when we post photos of ourselves. It can have other people in it, it can be a self portrait, or a shot by someone else. If there is a story that goes with the picture we want to hear it.
---
Alternative Madness Theme: Nude Parts - Although the name can imply human nudes, it doesn't necessarily mean it. Your interpretation of this is always welcomed. Remember, Alternate Madness Theme are just for fun - no prizes other than the admiration of your B&W compatriots.
The contest starts Tuesday, July 1, 2014 at 00:00:01, local time and runs through Thursday, July 31, 2014 at 23:59:59, local time.
Don't have a theme-appropriate shot? No problem. Non-theme images are welcome anytime.
---
Stan & Yulia having some fun during a shoot at Buckleman Studio, enjoy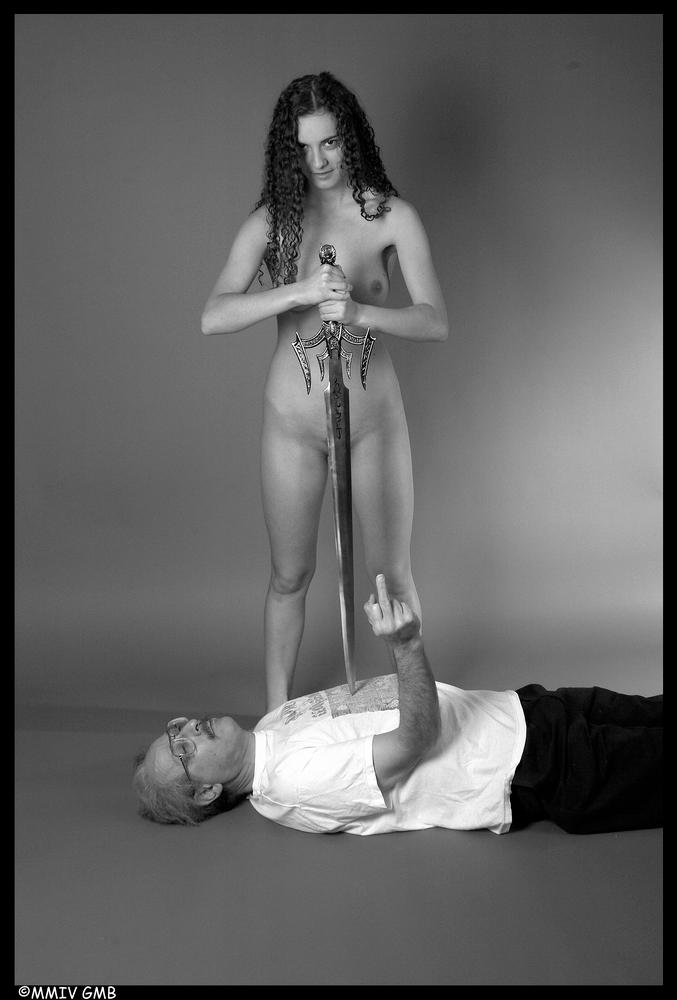 ---
Gerard Buckleman, Owner
User(s) browsing this thread: 1 Guest(s)