Alternate Madness Theme - Things that fly
03-12-2013, 10:46 PM
Alternate Madness Theme - Things that fly
lots of opportunity here: birds, insects, aero planes, blimps, arrows. As always we like to see interpretations of this.
Remember, Alternate Madness themes are just for fun - no prizes other than the admiration of your B&W compatriots
The contest starts Monday, March 5, 2013 at 00:00:01, local time and runs through Sunday, March 17, 2013 at 23:59:59, local time.
---
I have the wings to fly, enjoy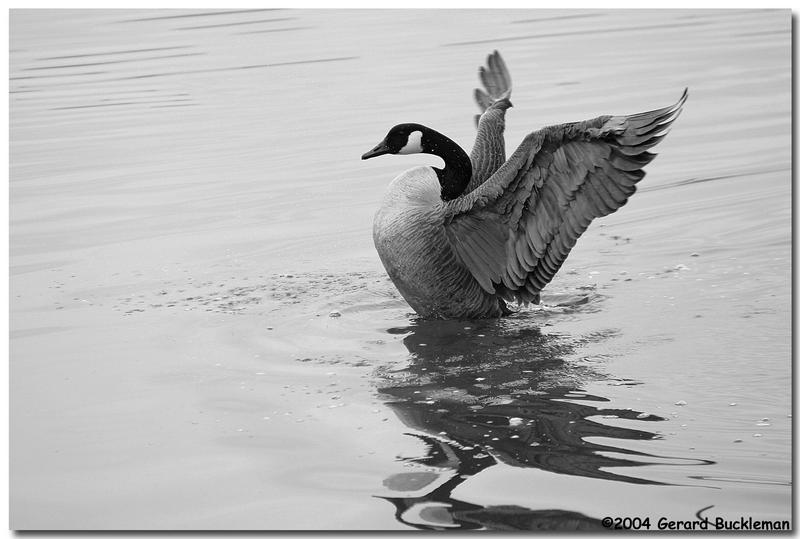 Current Contest
---
Gerard Buckleman, Owner
User(s) browsing this thread: 1 Guest(s)