05-09-2015, 12:00 PM
Saturday is: Film Day
What more needs to be said about this stuff. Where would we be today if it wasn't for this invention? In appreciation and to continue our knowledge of film this is a day that we can show others what we can do with it. From the point & shoot cameras, 35/120/127/220/620/4x5/ 8x10, Polaroid, glass negs, paper negs, or just about any other process (if you let me know I will add it). If you have the technical info behind how you achieved the final result(s) so much the better.
---
Blackwater Falls, enjoy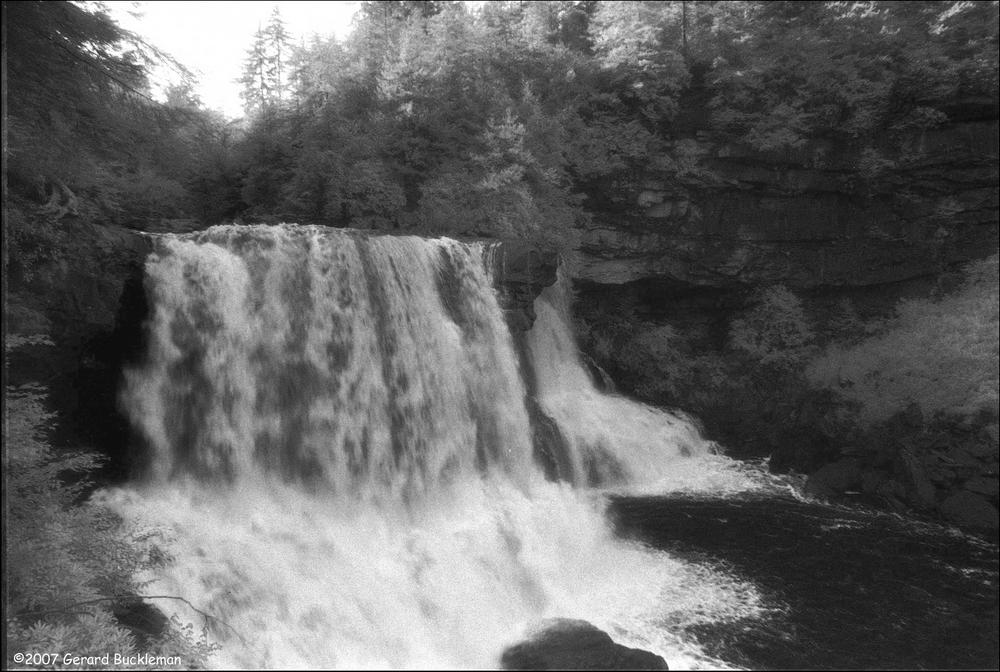 ---
Gerard Buckleman, Owner
05-11-2015, 11:00 AM
Donna B
Posting Freak


Posts: 1,207
Joined: Jan 2013
Reputation: 25
RE: Saturday is: Film Day
Wow, really lovely of the falls great capture....

Donna B.
05-12-2015, 04:58 PM
RE: Saturday is: Film Day
Thanks for the comment Donna!
---
Gerard Buckleman, Owner
User(s) browsing this thread: 1 Guest(s)