Alternative Madness Theme - Flowers
05-13-2015, 09:33 AM
Alternative Madness Theme - Flowers
Things that look like flowers, flowers that are real, wax or plastic, flowers that are in the scene. As always we like to see interpretations of this. Remember, Alternate Madness Theme are just for fun - no prizes other than the admiration of your B&W compatriots.
The contest starts Friday, May 1, 2015 at 00:00:01, local time and runs through Sunday, May 31, 2015 at 23:59:59, local time.
Don't have a theme-appropriate shot? No problem. Non-theme images are welcome anytime.
---
One more flower for the day, enjoy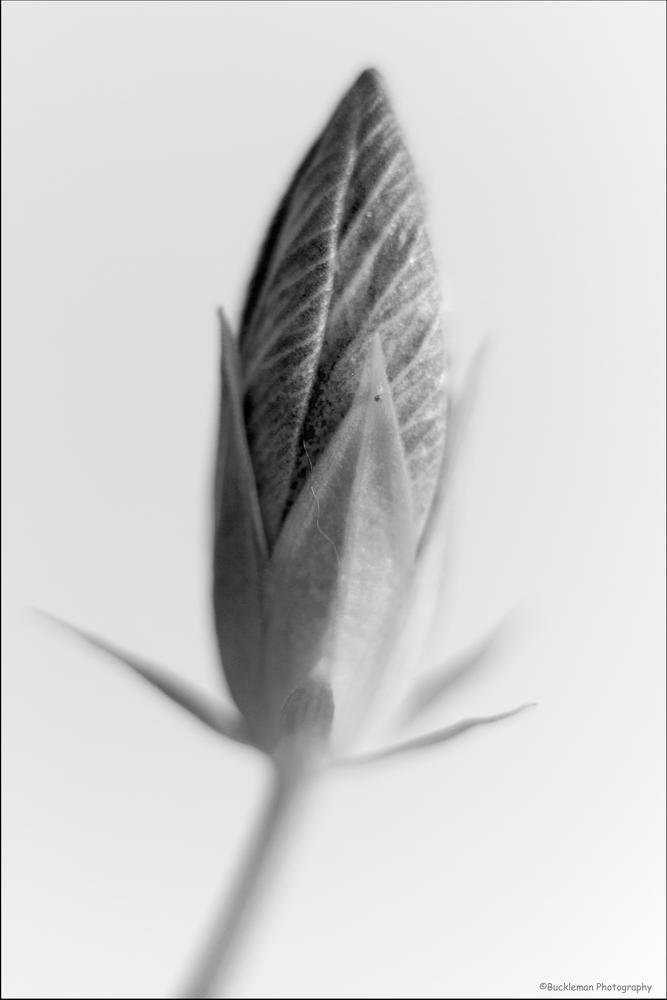 ---
Gerard Buckleman, Owner
05-13-2015, 06:36 PM
Donna B
Posting Freak


Posts: 1,207
Joined: Jan 2013
Reputation: 25
RE: Alternative Madness Theme - Flowers
Wonderful shot!!

Donna B.
User(s) browsing this thread: 1 Guest(s)