Alternative Madness Theme - Nude Abdomen and Legs #18
06-23-2015, 04:46 PM
Alternative Madness Theme - Nude Abdomen and Legs #18
Nude Abdomen and Legs - What nice parts of the anatomy. Either separately or together. Lets see what you can do with this combo. Remember, Alternate Madness Theme are just for fun - no prizes other than the admiration of your B&W compatriots.
The contest starts Monday, June 1, 2015 at 00:00:01, local time and runs through Tuesday, June 3, 2015 at 23:59:59, local time.
Don't have a theme-appropriate shot? No problem. Non-theme images are welcome anytime.
---
Hands on this abdomen shot, enjoy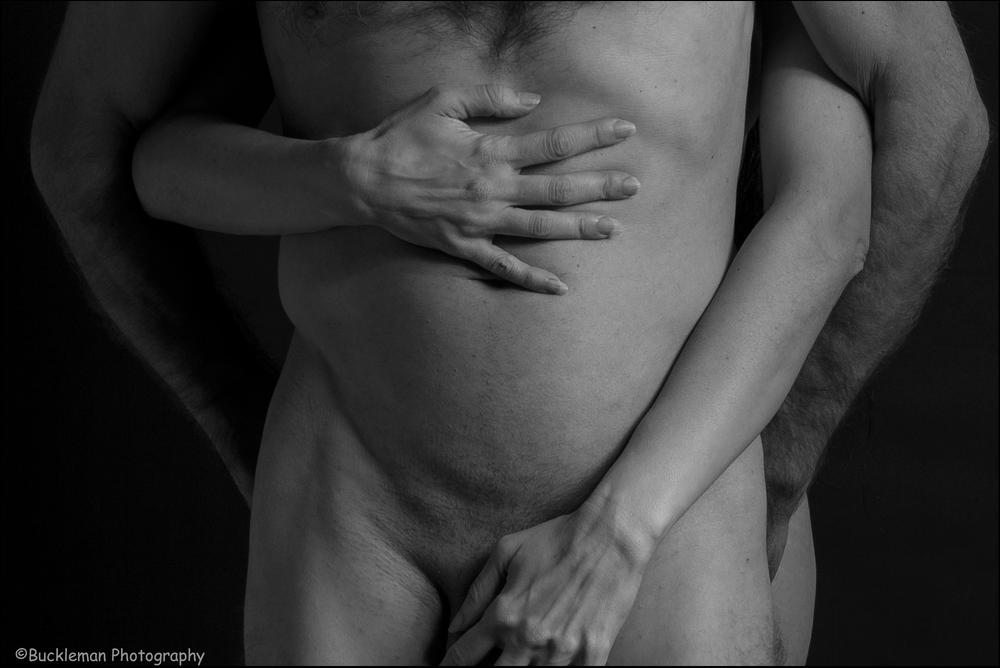 ---
Gerard Buckleman, Owner
06-25-2015, 09:37 AM
Donna B
Posting Freak


Posts: 1,207
Joined: Jan 2013
Reputation: 25
RE: Alternative Madness Theme - Nude Abdomen and Legs #18
Great work w/this couple and composition as well a real team.

Donna B.
06-30-2015, 08:34 AM
RE: Alternative Madness Theme - Nude Abdomen and Legs #18
Thanks for the compliment, I wish I could work them again
---
Gerard Buckleman, Owner
User(s) browsing this thread: 1 Guest(s)