Alternative Madness Theme - Wet
08-07-2015, 06:46 PM
Alternative Madness Theme - Wet
Wet - How things look wet. It is always nice to get your interpretation of this theme. Remember, Alternate Madness Theme are just for fun - no prizes other than the admiration of your B&W compatriots.
---
A cut above, enjoy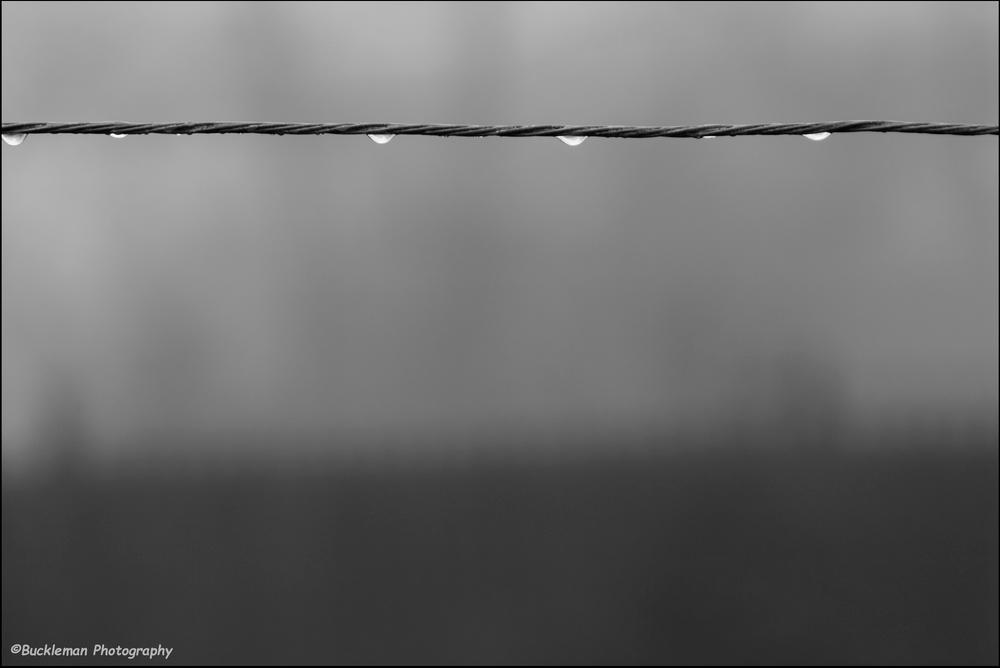 ---
Gerard Buckleman, Owner
08-08-2015, 08:07 AM
Donna B
Posting Freak


Posts: 1,207
Joined: Jan 2013
Reputation: 25
RE: Alternative Madness Theme - Wet
Cool as I love the shot w/the water on the rope really neat capture.

Donna B.
08-10-2015, 06:32 PM
RE: Alternative Madness Theme - Wet
Just a simple shot but thanks for the compliment
---
Gerard Buckleman, Owner
User(s) browsing this thread: 1 Guest(s)